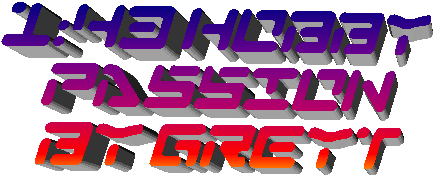 Already almost 30 years I'm feeding my passion for roadgoing sports cars by collecting models in 1/43 scale. In spite of permanent purification of my collection at the moment I have more than 400 items. I also have a joy of restoration & upgrading of models.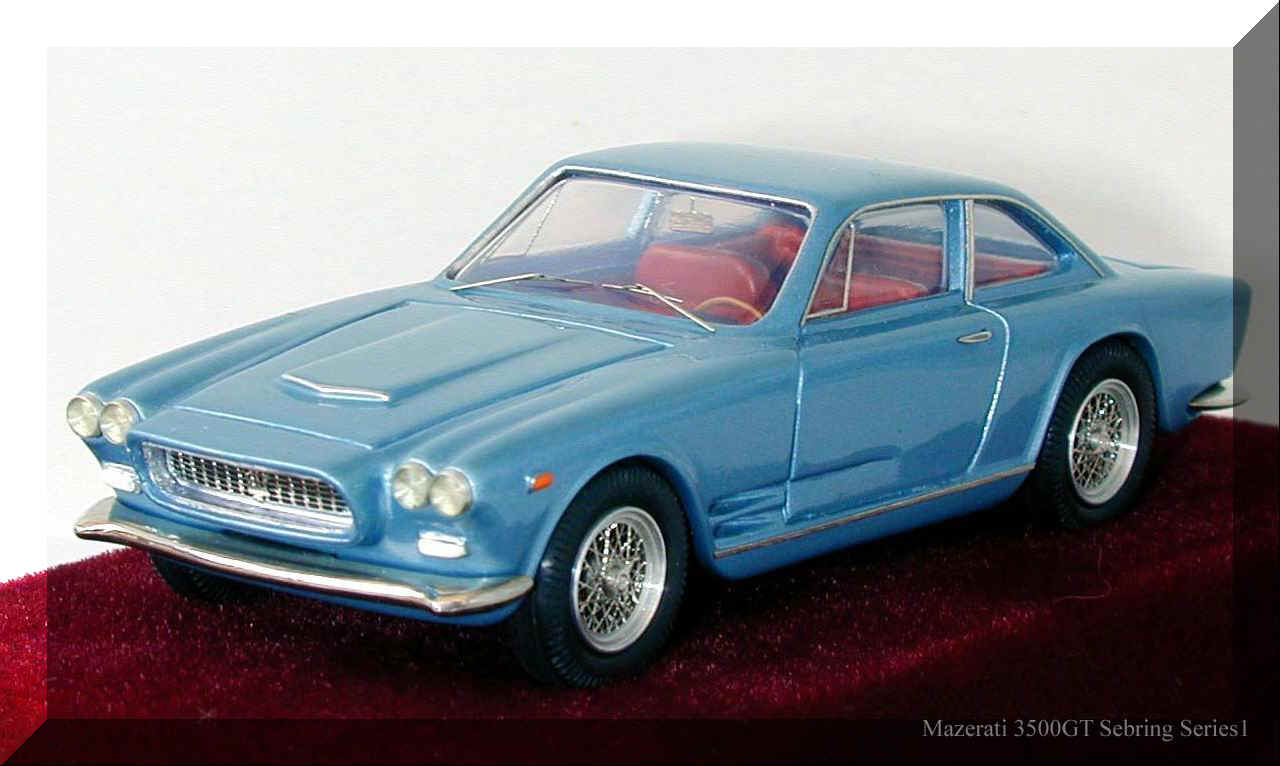 REWORKED PAGES!!!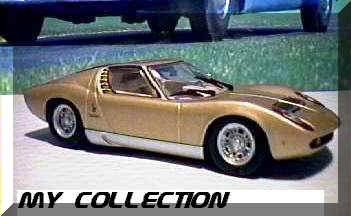 Maybe you are collecting only pre-'30s limousins & suddenly you've got the gift: 1/43 Maserati A6 GCS coupe by Pininfarina. Just send me your offer!
Don't think about postal costs or about waiting time: only about the process! Like man that on the question: ""Do you love children ?''answered:
" No, I don't. But the process..."

Ford Resources - ford related news, books and web resources.