Already 25 years i'm collecting 1:43 scale model cars, passing in my way different stages. Now I want to focus all my efforts on the roadgoing sports cars, especially on Italian cars or cars with Italian coachwork.
If you have discovered models of rare Ferraris or Masers (Lambos,Bizzarinis,OSCAs, Alfas or english cars with italian coachwork), priced more reasonably than BBR or Replicars, please e-mail me:
Here are the beautyfull models from Bang
Ferrari 250GT Sperimentale... Ferrari 250GTE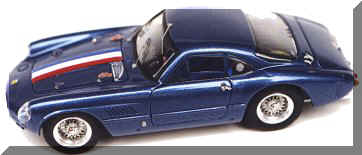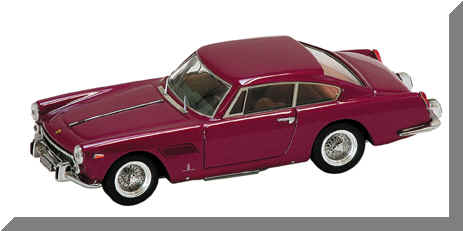 Alfa Romeo 2600 Sprint by Bertone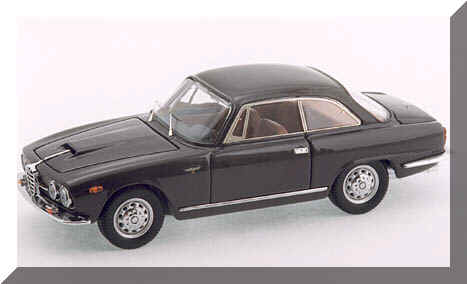 ...and DB4GT Zagato from Vitesse: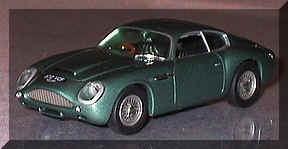 This page always under construction.
Always great news

Have you ever seen Solido models looking like BBR (...almost)?!
Yes, Alfa Romeo Nuvola & Spider GTV are beautifully made ( "Serie Exclusiva" )! And what a paintwork! There are also Lancia Dialogos, GTV coupe, 156, 166 in this series- that's only what I know. Packing : "tea boxes". I've heard that this series was made directly for FIAT.

Have you ever seen Maisto 1:43 models, looking like Minichamps ?
Mercedes AMG CLK GTR (street version) in production quality not much worse than Paul Model Art.
in EWA it costs $12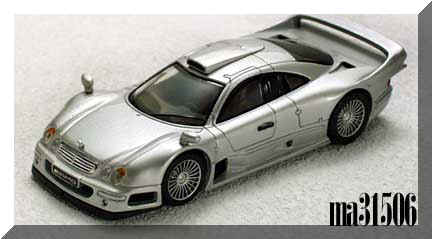 Here are my new models:
Lovely handmade Maserati Khamsin and misterious Fiat with sport coupe coach (could anybody help me to find out who is a coachbuilder?)

from August 2004
Two fantastic and relatively cheap models from obsolete Chinese factory with fantastic detailing and accuracy. Ferrari 400 Superamerica and Facel Vega
Unique handmade Maserati Karif from the same maker of Khamsin for $150



Manufacturers
AlefModels , AutoArt ,
Bang , BBR, Brumm , Ebbro , Ixo , Jcollection
Kyosho , Paul Model Art (Minichamps) , Topmodel , Vitesse group

My offers for trade or sale